Little plant, big personality

Tillandsias, also known as air plants, are quirky and unique plants that require little maintenance.

Air plants almost feel like pets, with their quirky appearance and no soil or roots holding then down, they bring their own personality into the house. They make the perfect little companion for a desk or home and require little maintenance, making a great gift for friends or family. Tilly not only promotes the wonders of Tillandsias but provides their customers with several ways to get or give healthy, sustainably grown plants shipped right to them. Weather it's through a monthly subscription box, or a one-time purchase, customers are able to discover the wonderful quirky air plants and their many amazing features!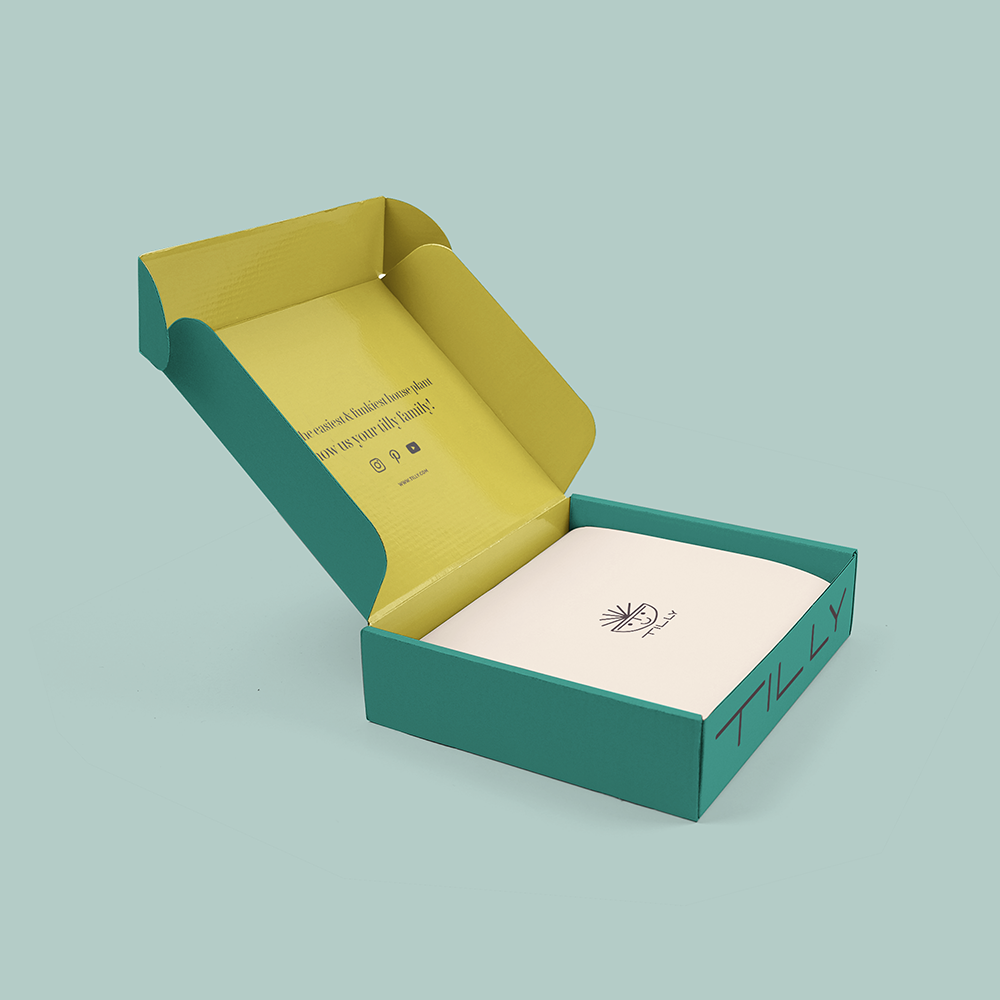 The concept developed for this project was inspired by the unique look of air plants and their many creative applications. Since air plants don't need soil, they allow unlimited display options, often encouraging plant parents to get extra creative with their placement. Through the bright, natural color palette, the brand highlights the versatility of air plants and their personalities, allowing them to make a great addition wherever they're placed. Tilly's website and app display the company's large variety of air plants and buying options. Through the app, customers are able to keep track of their air plants, set watering reminders, shop, and track their orders. By providing the users with a wealth of knowledge on air plants and how to care for them, Tilly helps create happy plant parents and satisfied customers.
The cute and playful logo shows a simplified illustration of an air plant with an added bit of imagined facial expression to show the fun personality that comes with every air plant. The three buying options each have their own box, one for a subscription service, one for a one-time purchase, and one for a gift box. Since air plants bring such a positive presence, it was important to create a fun and personal buying process. Each box is shipped with a care card to help the plant parent keep their Tilly alive and thriving. The Tilly fertilizer is also designed with the air plants personality in mind, and the straightforward and simple aspects of the website that emphasize the little maintenance required for these special plants.